Would you like to join our team? Would you like to apply to IRCAM? Learn about our activities, our values, and our commitments!
Edit
Who Are We?
"Our mission is to be a laboratory for artists and a workshop for scientists of the 21st century; to combine new creations with the repertoire, sensation with knowledge, prototypes with the generic. Open to the world and to our times, on the lookout, and always one step ahead." Frank Madlener, director of IRCAM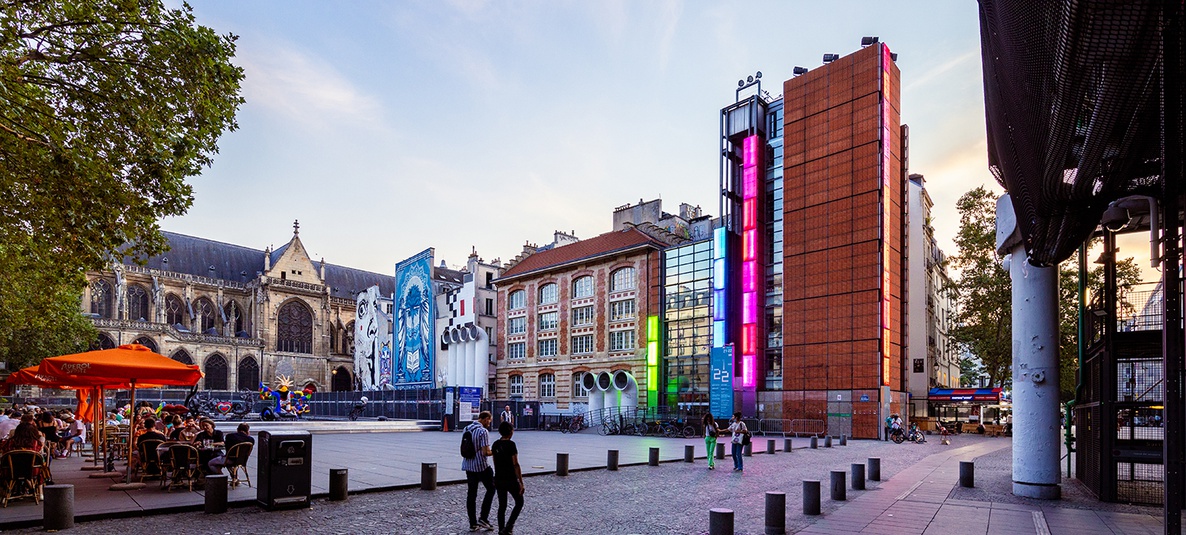 Multidisciplinary in essence, IRCAM is involved in the interaction among scientific research, technological innovation, and musical creation. It brings together a broad range of personalities and professions at the crossroads of research and computer-science development, artistic production and sound engineering, the coordination and implementation of artistic projects, education and documentation… without forgetting, of course, all the support and administrative functions which play an essential role in the realization of our projects.

Work at IRCAM
Working at IRCAM means being a member of a team inspired by music and technology that cultivates the art of innovation on a daily basis.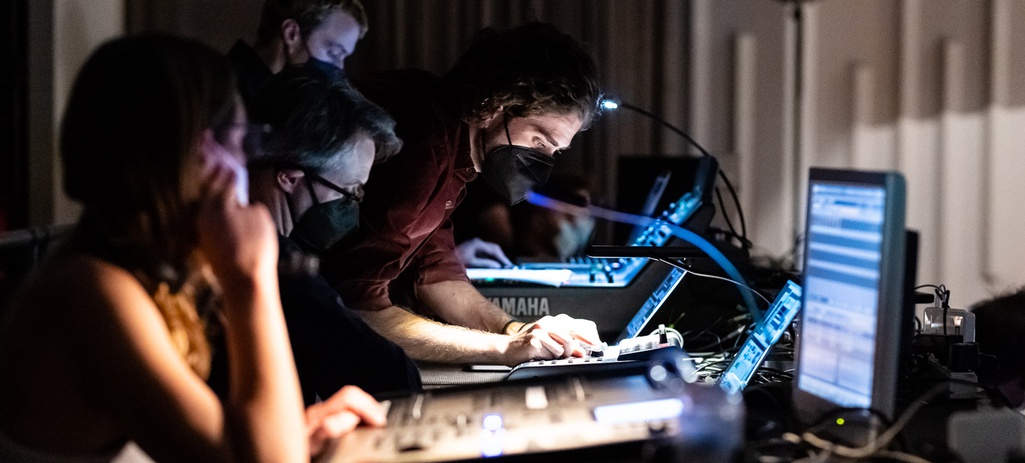 Working at IRCAM also means advancing in international networks with an office in the heart of Paris. IRCAM is an associated department of the Centre Pompidou and our buildings are right next door to each other in the 4th district. Our employees are able to take advantage of cultural activities at the Centre Pompidou and throughout France as holders of a card from the French Ministry of Culture. At IRCAM, curiosity is cultivated!
We encourage collective reflection and the involvement everyone in our teams in initiatives aimed at expanding our societal impact (Project-Innovation Units, Forum Vertigo) the development of our social responsibility (Méridien seminars).

Our Values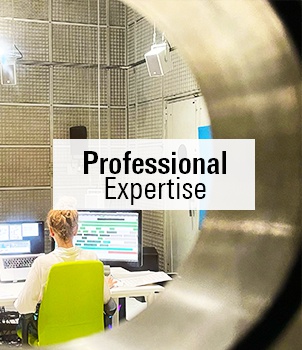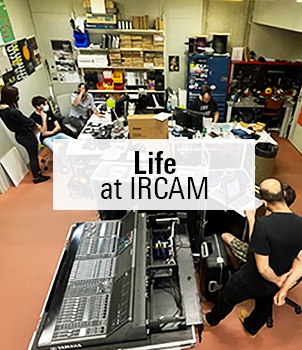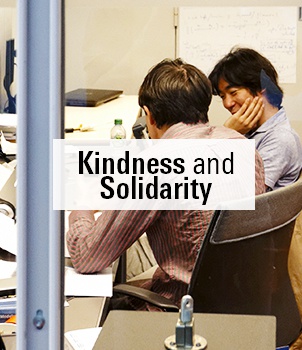 Key Figures









Join us
To apply:
We are available to answer your questions and look forward to meeting you!
Please contact us at: drh-recrutement (at) ircam.fr
Edit