Jean-Philippe Lambert
Edit
.Biography
After scientific and musical studies, accompanied by training in the techniques of the performing arts, he completed his end-of-study project at IRCAM at the end of the last century. Since then, he has regularly collaborated in projects at IRCAM as a researcher with the Real-Time, Analysis-Synthesis, Sound-Music-Movement Interactions, and Acoustic and Cognitive Spaces teams. His interests are multiple, favoring various collaborations and crystallize in his work on multimodal interactions: sound, music, gesture, image and light. He creates lights, music, interactions, instruments, software and videos for performances, concerts, films and installations. He has collaborated notably with Pulx - Elsa Decaudin, The Bakery / Ballet of Difference - Richard Siegal, Aki Ito, le collectif des Esprits Solubles, Bastien Defives, Michel Véricel, Premier Acte - Sarkis Tcheumlekdjian, Roland Cahen, Sunday Machine, and La démission particulière. His installations have been presented in different places (Stift Admont, Baikado, Centre Pompidou, Musée du Quai Branly, Scopitone, la Villette, ZKM). He has participated in many international artistic events as creator, technical director or performer (Avignon, Berlin, Jerusalem, Kiev, Hamburg, Liège, Lyon, Marseille, Montreal, Munich, Ruhr, Paris, Vilnius, Yamaguchi).

.2020.21 Artistic Research Residency 
Astérismes

Research Theme
Distributed system for sound diffusion via musical agents for a participatory concert in the audience.
Summary
Participative concert in the middle of the audience that can be mobile, without a stage in the front of the concert hall, with distributed sound diffusion.
In collaboration with IRCAM-STMS Sound Music Movement Interaction team
Astérismes is a kind of cooperative concert, without a frontal stage, allowing the audience's active listening to develop by making it the focus of the experience. The project is based on a distributed diffusion of sound in space with a large number of loudspeakers (Raspberry Pi system, participants' phones or other). The participants can be mobile or not, as they please, in order to develop their listening experience within the concert space. Each participant is unique while being part of a bigger movement, like stars connected in constellations. In this way, we create a common space that is both immersive and expandable.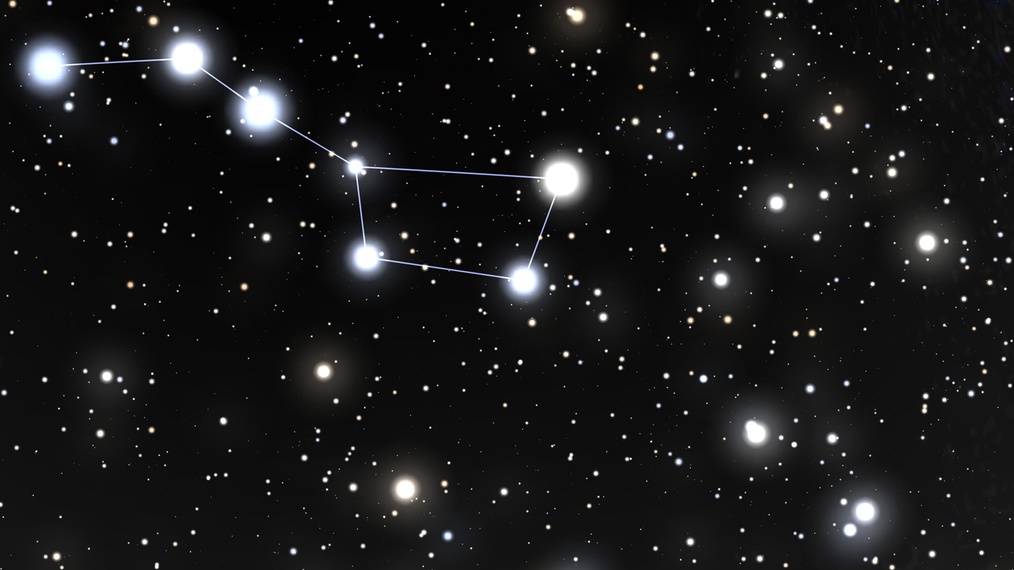 Developing the social aspect of the concert, we propose to occupy alternative venues. The technical structure is based on web technologies and a WiFi network is simple and non-intrusive. To achieve musical coherence, the composer explores a compositional approach using combinable modules allowing both a focused listening of one module and a listening of the whole. This is important in enabling participants to navigate from an intimate field to a broader field, open to others, both sonically and socially. The project therefore requires a convergence between the development of the technological system and the compositional elements, in order to make the concepts evolve seamlessly with the creation of new possibilities but also their constraints.

Edit
Email : Jean-Philippe.Lambert (at) ircam.fr
Links
---