November 15
through
Sat 16 November 2019
,
9:30 a.m.
- 6 p.m.
Ircam
salle Stravinsky
Downloads
prg_seminaire_anthropocene.pdf
Prices
Free Entry
Free entry, limited seats available.
Edit
Le son de l'Anthropocène : Fiction in Music and on Stage
Edit
The international seminar "The Sound of the Anthropocene" focuses on how the worlds of music and performing arts can address ecological challenges. Two sessions were held in 2018. This third seminar explores how music and performing arts can be used as tools to imagine ecological transition and/or new worlds. How, by whom, and for whom does music transport us (or not) elsewhere? How can fictions and ecologies—with their ideas and practices—connect us? What kind of support do institutions and audiences (museums, theaters, etc.) now offer? Several guests—musicians and musicologists, sociologists, philosophers, historians and geographers, theater and opera practitioners, institution directors—will present and discuss their work.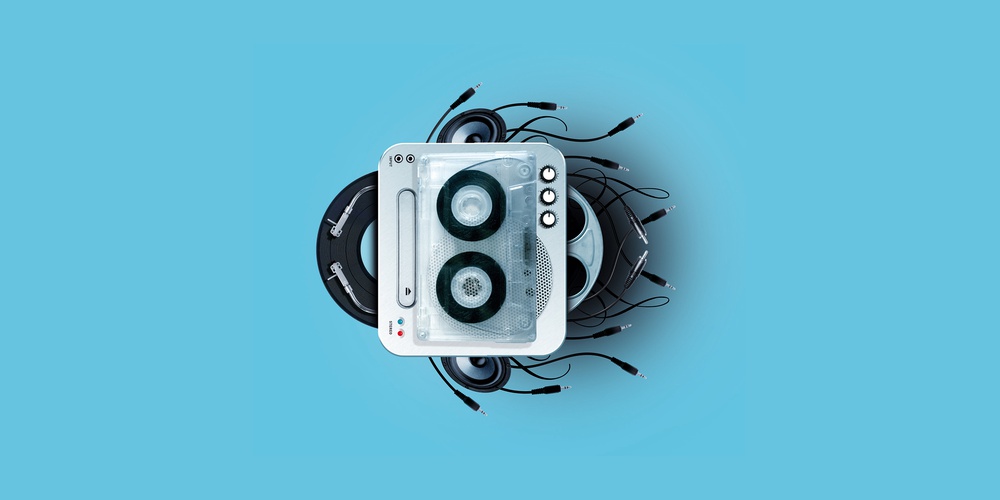 Organization
Nicolas Donin, head of the Analysis of Musical Practices team, IRCAM-STMS, Isabelle Moindrot, EA 1573, université Paris-8 and François Ribac, Laboratoire Cimeos, université de Bourgogne. ASMA Project (Arts de la Scène et Musique dans l'Anthropocène)
Edit
Friday, November 15
9:45

Welcome

10:00 – 10:15

Presentation of the seminar by the organizers


10:15 – 11:00

Chercher refuge, trouver asile en musique
Une enquête sur les pratiques musicales sur le camp de la Linière à Grande Synthe
By Émilie Da Lage, université de Lille

11:00 – 11:20

Break

11:20 – 12:05

Avant la COP 21, une création partagée : Le monde et nous
By Jean-Pierre Seyvos, composer, and Chantal Latour, singer and production manager

12:05 – 12:50

Le Grand Orchestre de la transition ou les récits locaux d'autres mondes
By François Ribac

13:00 – 14:30

Lunch

14:30 – 15:15

Le(s) théâtre(s) de l'anthropocène
Interview with Frédérique Aït Touati, CRAL (CNRS-EHESS) conducted by Isabelle Moindrot

15:15 – 16:15

Le projet Faire Monde commun ? Expérience scénique en sciences sociales
By Yann Calbérac, université de Reims, and Michel Lussault, École Normale Supérieure de Lyon

16:15 – 16:35

Break


16:35 – 17:45

Fictions musicales et scéniques, écologies I
Debate with Laurence Allard, IRCAV-Paris 3/Lille 3, Éliane Beaufils, université Paris 8, Anne Zeitz, université de Rennes 2, and the panelists of the day.
---
Saturday, November 16
9:15 - 9:30

Welcome

9:30 - 10:15

Des mondes à fabriquer
By Léonor Delaunay, Société d'Histoire du Théâtre
Guest speaker Manuel Charpy, InVisu (CNRS-INHA)



10:15 - 11:30

Deux fables éco-théâtrales
François de Curel, Le repas du lion (1897) and Jean Giono, Lanceurs de graines (1932)
Introduction and lectures proposed by Pierre Causse, université de Caen and Olivier Goetz,université de Lorraine

11:30 – 11:50

Break

11:50 - 12:35

Musique contemporaine et transition écologique : A Journey That Wasn't (?)
By Nicolas Donin

13:00 - 14:30

Lunch

14:30 - 15:15

Le musée, récits des vivants et des morts
By Joëlle Le Marec, CELSA Sorbonne Université

15:15 - 16:15

Fictions musicales et scéniques, écologies II
Debate with Cyprien Tasset, Laboratoire du Changement Social et Politique, Origens Media Lab, Maxime Boidy, université Paris-Est Marne-la-Vallée , and the panelists of the day.
---