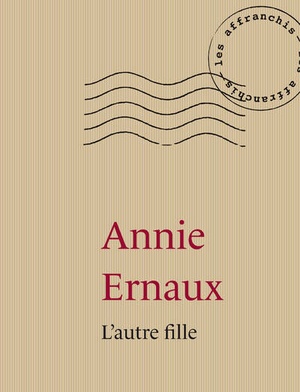 In this short story, Annie Ernaux addresses her older sister, who died before she was born, and whose existence she learned of fortuitously at the age of ten. The creation and sound diffusion system makes it possible to stage this letter without embodying it, to arouse the author's intimacy through her own voice, her breathing, through the imaginary presence of her body. A solitary and secret word, which will remain unanswered, except for the refined music of Aurélien Dumont (in an adaptation by Daniel Jeanneteau and a sound design by Augustin Muller)
What is a Musique-Fiction?
The Musiques-Fictions collection merges a contemporary text, a musical creation, and the collective experience of immersive listening under an ambisonic dome. The musical creation is in perfect contact with the literary work. The language has all the intelligibility; the music has a space of its own. The Musiques-Fictions intend to renew the genre of radio fiction, the Hörspiel, the vigil, by going beyond the simple sound illustration of the story or the dialogue. Music-fictions where the image is not a screen.
Put on your headphones and listen to this Musique-Fiction in binaural sound!
Edit