In celebration of the launch of ManiFeste-2019, we invite you to discover the new edition's program in images and sound, to meet the composers and artists. IRCAM opens its doors to let you visit the wings of musical creation. Rendezvous under the place Stravinsky in Paris, live, for everyone! 
A ManiFeste for the arts of time (music, theater, video, film) and technological intervention, IRCAM's festival is the Parisian rendezvous dedicated to creation and young artists. From June 1st through the 29th, the festival ManiFeste-2019 brings together over 150 artists as well as young musicians and composers from the world over in its academy.
The festival features 30 premieres including creations by Pascal Dusapin, Philippe Manoury, Georgia Spiropoulos, Simon Steen-Andersen, and just as many unique performances that explode the formal concert exercise: Stockhausen reworked by Le Balcon, as well as the repertoire of  Kaija Saariaho, Giacinto Scelsi, Iannis Xenakis..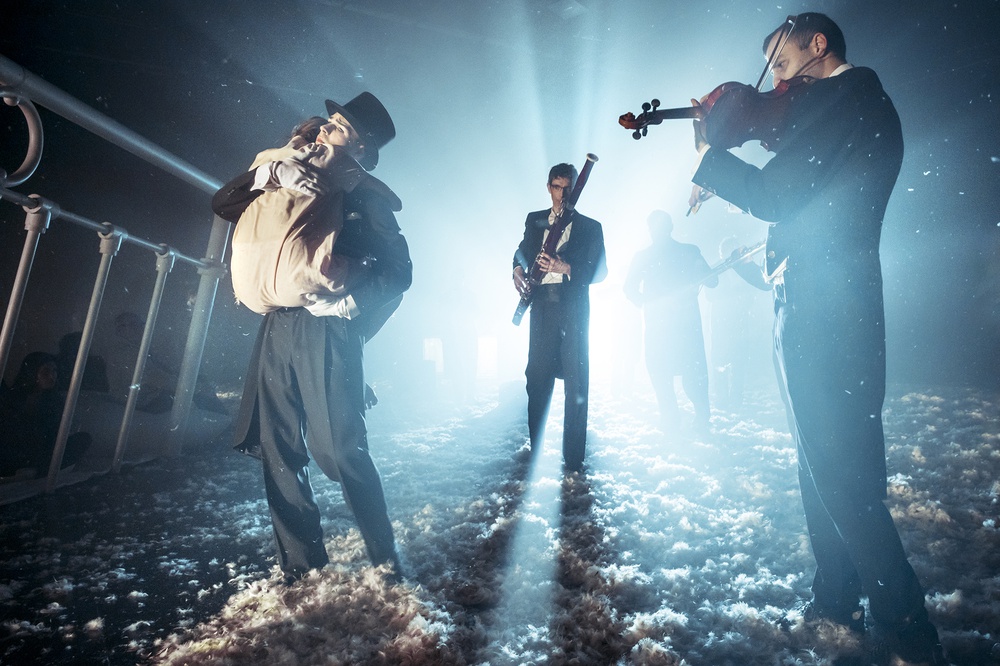 Lullaby Experience by Pascal Dusapin © Ircam, photo Quentin Chevrier
Program
3pm | Salle Igor-Stravinsky
Presentation of ManiFeste-2019, by Frank Madlener, director of IRCAM

Meetings with:
Kaija Saariaho, guest composer during the Academy 
The artists Sina Fallazadeh, Matteo Franceschini, Javier Elipe Gimeno, Ariadna Alsina Tarrés who will present their creations 
The musicologists Nicolas Donin and François-Xavier Féron (IRCAM-STMS) on the symposium "Spectralismes"
Thierry Coduys on the project Lullaby Experience by Pascal Dusapin
5pm | Studio 1
Listening Sessions: Lullaby Experience, creation by Pascal Dusapin
Edit