Students from the vocational high school in Saint Marcellin and students from the Marmilhat agricultural high school in Clermont-Ferrand will come present the soundscape they created and their project they worked on for the Workshops of Creation throughout the year.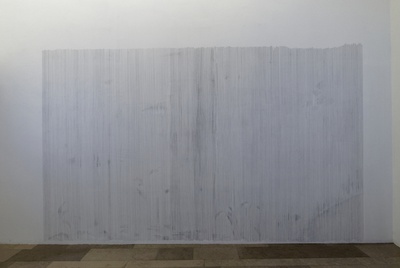 The students from Saint Marcellin study at the Lycée polyvalent La Saulaie where they study industrial equipment, electronics, and communication systems. They worked in collaboration with the GRAME and the contemporary art center La Halle de Pont-en-Royans. The students selected a work by the artist Matt Coco.
Sans Titre, 2017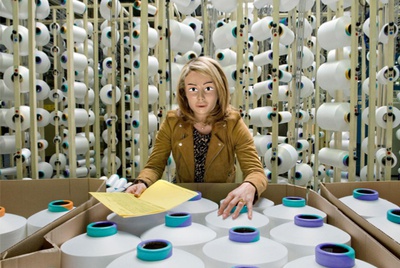 Students from the Lycée agricole Louis Pasteur are studying nature, gardens, landscapes, and forests. Throughout the year, they worked with the festival Musiques Démesurées and the contemporary art center Le creux de l'enfer. They worked on a photograph by Marc Lathuillière.
L'entrepreneuse textile - Marie-Astrid Rolland, general director, Tiba, Davézieux (Ardèche).
With the support of the Interfaces network, supported by the European Union's Europe Creative program.