Ircam
salle Stravinsky
Prices
Free entry, limited seats available
Edit
Le Son de l'industrialisation : Musique, technologie et économie politique en Europe et aux États-Unis (19e-20e siècles)
Edit
Dans leurs derniers livres, Fanny Gribenski (New York University) et Emmanuel Reibel (ENS de Lyon et CNSMDP) explorent les relations entre musique, technologie et économie politique au XIXe siècle et dans la première moitié du XXe siècle. À travers l'analyse des négociations qui ont conduit à l'adoption d'un diapason standard à une échelle internationale (Gribenski) et des débats autour de la mécanisation de la musique dans le contexte de la révolution industrielle (Reibel), ces deux livres révèlent les fondements scientifiques et techniques des pratiques musicales contemporaines et offrent, en retour, un éclairage musical à l'histoire de la « modernisation » en Europe et aux Etats-Unis.
Présentation des livres Tuning the World: The Rise of 440 Hertz in Music, Science, and Politics (1859-1955) (Chicago : University of Chicago Press, 2023) de Fanny Gribenski et Du Métronome au Gramophone : Musique et révolution industrielle (Paris : Fayard, 2023) d'Emmanuel Reibel.
Une table ronde animée par Pierre Saint-Germier (CNRS-IRCAM-Sorbonne Université), avec François Ribac (Université de Dijon et LADYSS) et Mélanie Traversier (Université de Lille).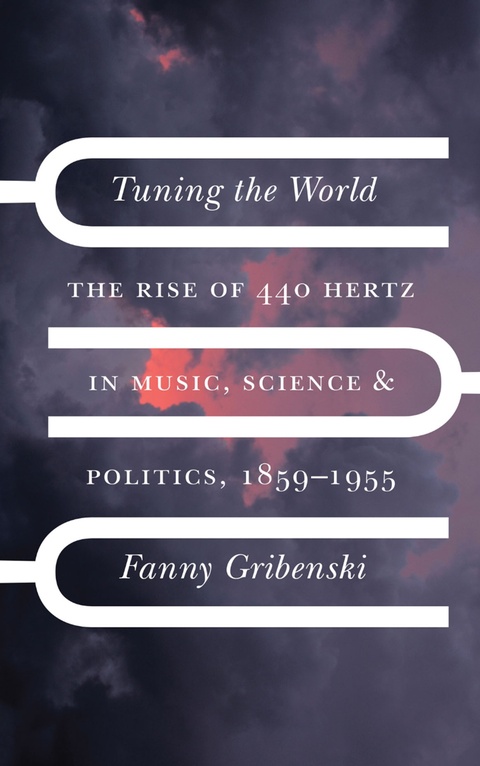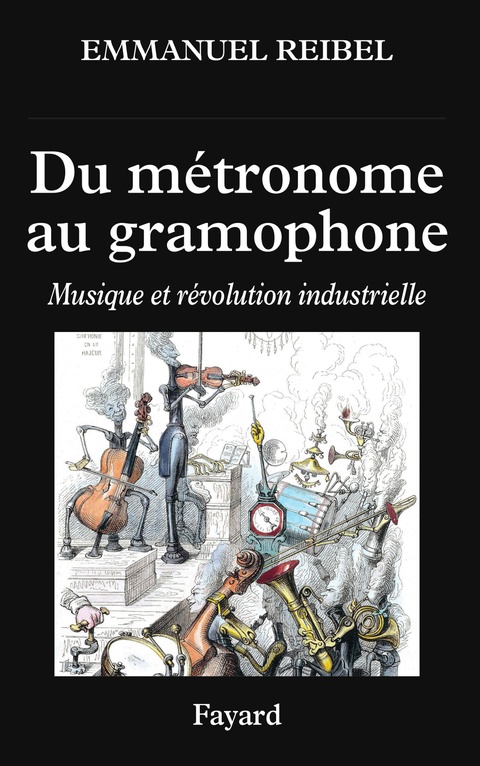 Edit