Forum Vertigo
Artificial Intelligence and Artistic Creation - A part of Mutations/Créations 4
Automated driving, medical diagnostic assistance, translation, indexing multimedia documents: artificial intelligence techniques are booming in numerous sectors. Beyond the analysis of massive data, what are their possibilities for the production of digital content? Are they intended to replace the work of the artist or can they be mastered like new heuristics that augment the possibilities of formalization and manipulation of artifacts? Concurrently with the opening of the exhibition "Neurones, les intelligences", this 4th edition of the Forum Vertigo that brings together artists and researchers from different disciplines, questions the challenges and uses of artificial intelligence in contemporary creation.
Program on the Forum Vertigo website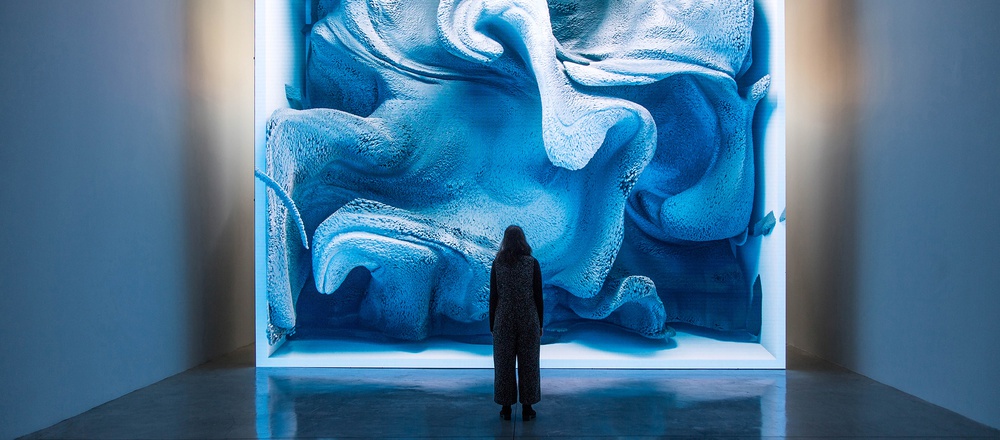 Engram © Refik Anadol
Coproduction: IRCAM, Centre Pompidou. With the support of the European Commission's DG Connect, in the framework of the STARTS initiative (Science, Technology and the ARTS).