March 23
through
Fri 25 March 2022
,
10 a.m.
- 6 p.m.
Ircam
salle Stravinsky
The IRCAM Forum Workshops will be held at IRCAM and online!
Reserve your spot and let us know how you'll be attending. Attend at IRCAM Attend online
Edit
IRCAM Forum Workshops
Edit
An international meeting for artistic and musical research, the Forum Workshops provide an opportunity for sound professionals and creators from all horizons to discover the latest musical applications and new sound technologies in a relaxed setting combining interactive conferences, trainings, workshops, and performances.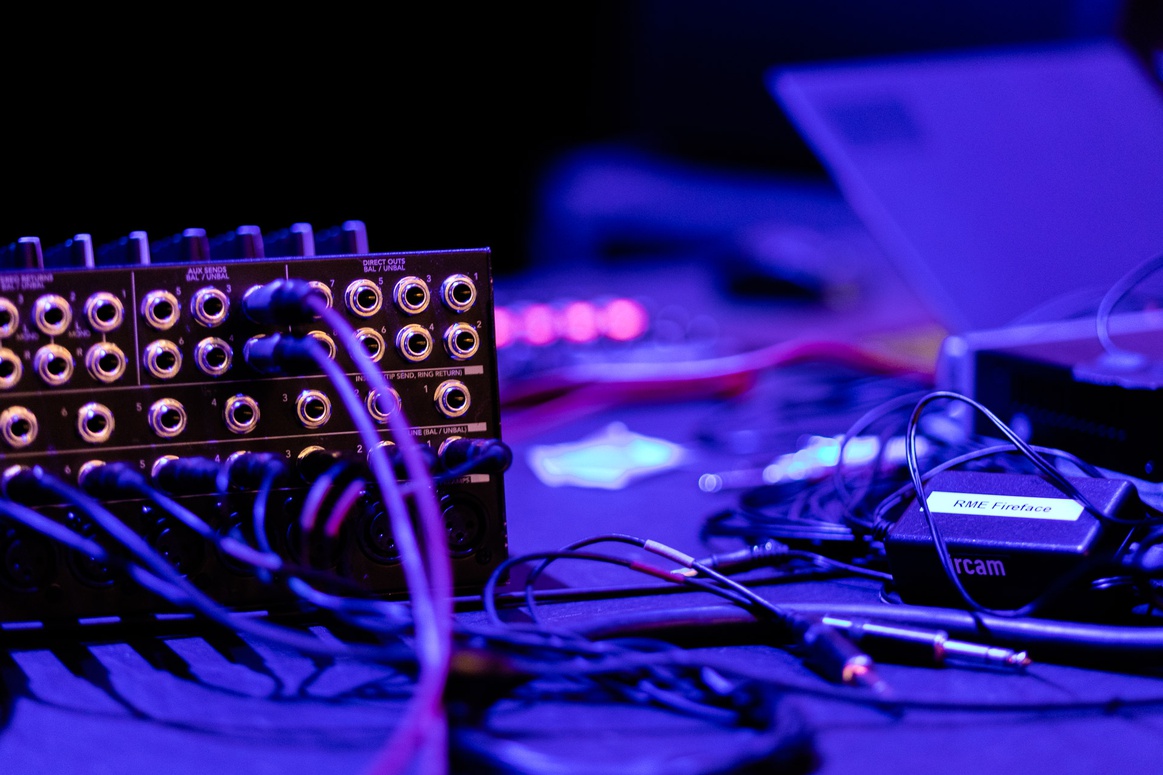 © Philippe Barbosa
Edit