International rendezvous for musical and artistic research, the Forum Workshops are intended for creatives, performers, students, and sound professionals. The workshops offer an opportunity to discover the latest music applications and new sound technologies designed in the laboratories at IRCAM, members of the Forum community, and startups.
The 3 days are a mix of participatory conferences, trainings, workshops, demos, and performances. They also provide a showcase for art schools from around the globe that wish to expose student work.
Tuesday, March 26, 2-6pm | "Meet the Forum"
"Meet the Forum" invites you to an afternoon during which you will discover the IRCAM Forum galaxy. Training programs, resources, technologies, software: come discover what makes IRCAM unique!
Complete event.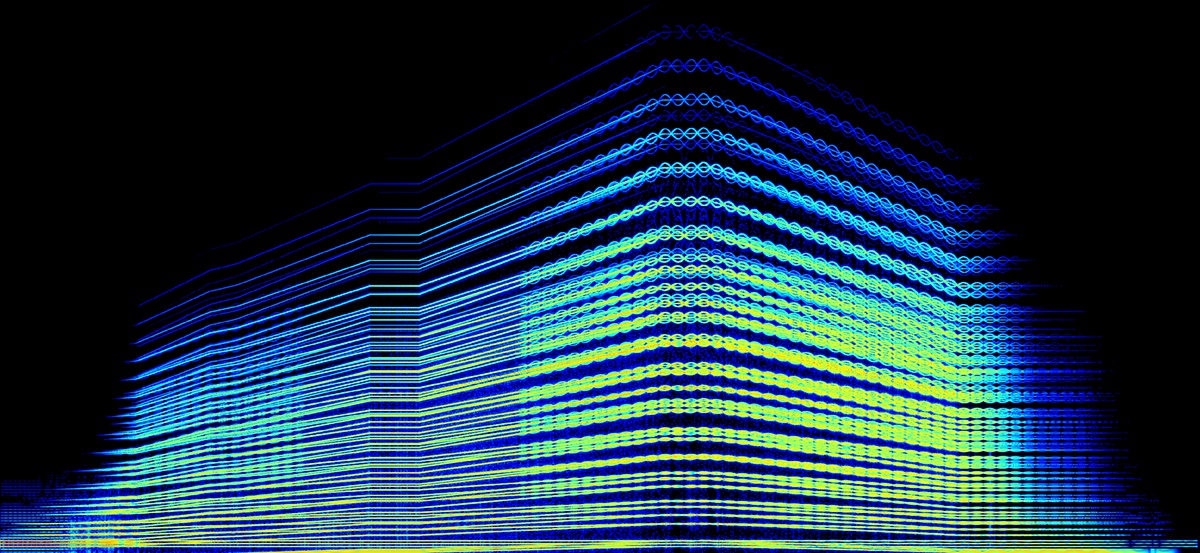 Edit
Presented during the event organized by Futurs Composés, a French network for musical creation: Bien Entendu ! Un mois pour la création musicale.