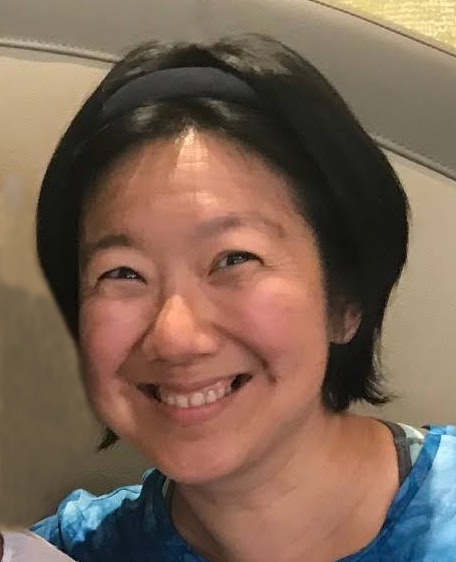 Investigatrice principale du projet COSMOS: Computational Shaping and Modeling of Musical Structures du European Research Council (ERC) , Elaine a rejoint le STMS Laboratoire en juin 2019. Elle était auparavant Professor of Digital Media à la School of Electronic Engineering and Computer Science de Queen Mary University of London, où elle était affiliée au Centre for Digital Music, a fondé le Music, Performance and Expressivity Lab, et a enseigné le cours Music and Speech Modeling. Avant cela, elle était Associate Professor à la Viterbi School of Engineering et à la Thornton School of Music de l'University of Southern California, où elle a été la première titulaire du Viterbi Early Career Chair. À USC, elle a fondé le Music Computation and Cognition Lab, a été Research Area Director de l'Integrated Media Systems Centre, un Engineering Research Center de la National Science Foundation, et a enseigné le cours Computational Music Cognition.
Sa recherche a été reconnue par les prix PECASE et NSF CAREER aux États-Unis, ainsi que par des bourses du Radcliffe Institute for Advanced Study de Harvard, et ont reçu le soutien de l'ERC, de l'EPSRC, de l'AHRC et du NSF. Elle est une ancienne Fellow des colloques NAS Kavli Frontiers of Science et NAE Frontiers of Engineering, qui réunissent de jeunes scientifiques et ingénieurs exceptionnels. Elle est l'auteur de nombreuses publications académiques et d'une récente monographie Springer; elle est au centre d'un des 9 groupes de publication ayant 5 femmes ou plus dans la communauté internationale de Music Information Retrieval (étude infométrique ISMIR 2016). Elaine a obtenu un PhD et un SM en Operations Research du MIT, un BAS en Mathematical and Computational Sciences (honours) et en Music Performance (distinction) de Stanford, ainsi qu'une Fellowship et une Licentiate en Piano du Trinity College, London.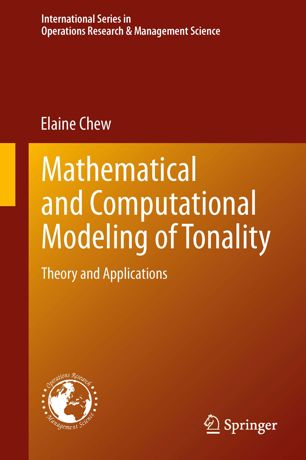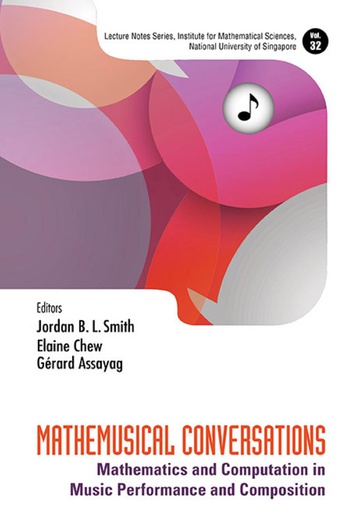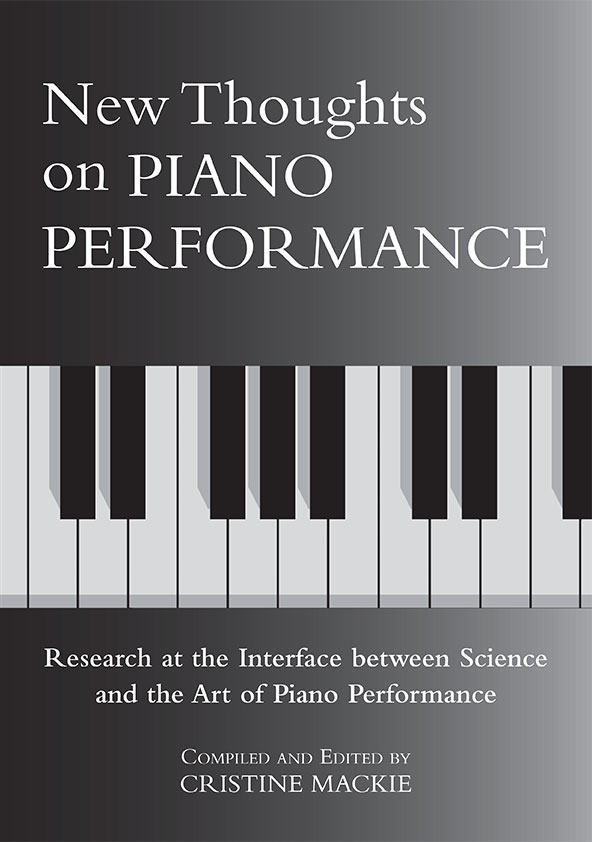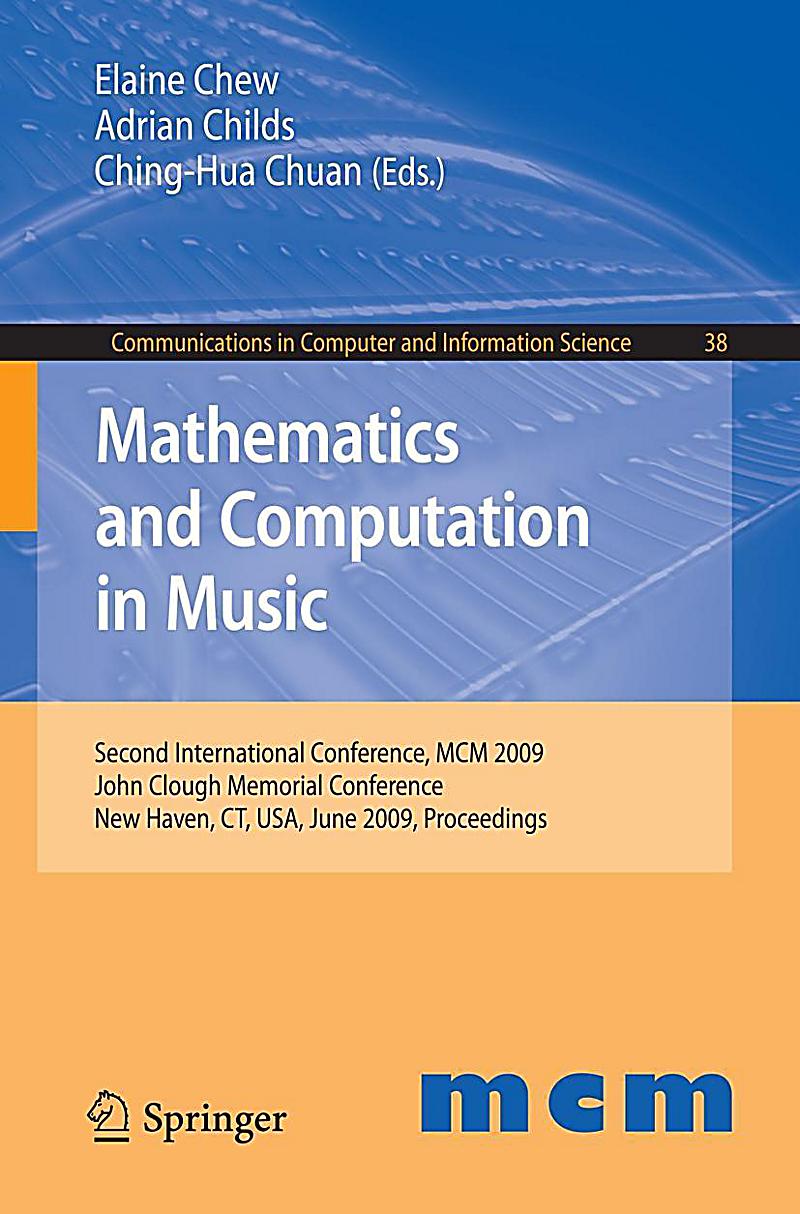 En tant que pianiste, Elaine a été décrite comme "une soliste intelligente au travail, avec de la personnalité" (The Flying Inkpot), et "brillante et polyvalente" et "une interprète d'élégance, de goût et de virtuosité" (David Deveau). Elle conçoit et joue fréquemment lors de concerts des visualisations musicales et des compositions générées par des logiciels développés dans son équipe de recherche. Ses créations récentes comptent la musique de MorpheuS AI avec Dorien Herremans et l'Arrhythmia Suite. Elle a également travaillé avec des compositeurs vivants pour créer de nouvelles œuvres, et s'est produite lors de l'ouverture du Kunsthaus Stavanger au Lina Viste Grønli survey, de la série Prism au Center for New Music de San Francisco, du Being Human Festival de Londres, du Stockhausen Festival de l'University of Sussex et du Embassy Series à Washington DC. Elle a participé à l'émission Inside the Music du Los Angeles Philharmonic, et a enregistré sur Albany et Neuma Records.
Actualisé à 29 avril 2020.
Email : elaine.chew (at) ircam.fr