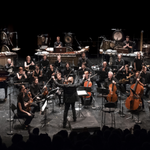 ULYSSES Ensemble
Candidacies : from Nov. 24, 2020 to Jan. 12, 2021

The ULYSSES Network brings together 11 European institutions for the promotion and professionalization of young composers. In 2021, the ensemble will welcome 14 musicians.
Learn more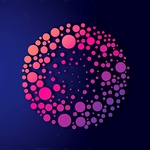 MediaFutures
Candidacies : from Nov. 23, 2020 to Jan. 28, 2021

Under the scope of STARTS, the MediaFutures support programme is looking for artists and startups eager to reshape the media value chain through innovative, inclusive and participatory applications of data and user-generated content.
Apply