Professional Training Season Launch!
Full Course Schedule 2019-20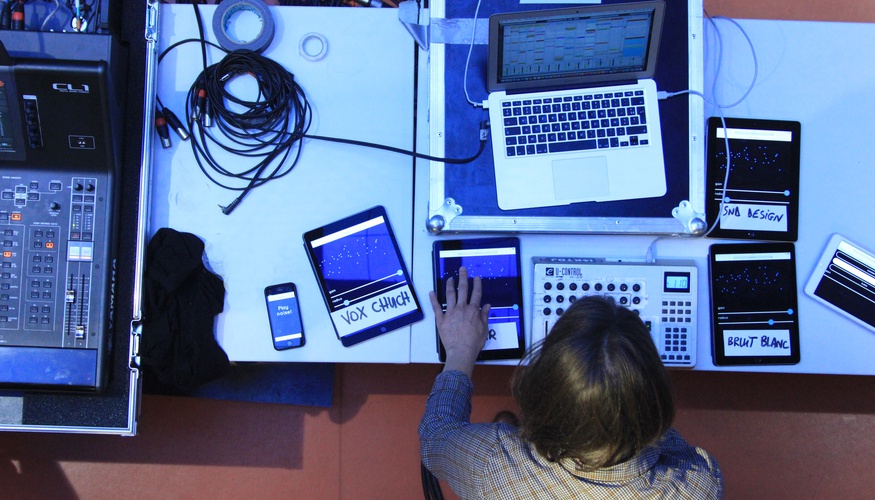 IRCAM offers a range of training modules, providing participants with the opportunity to discover the music software developed by IRCAM. Find the class that fits you from beginner to expert level…3, 4, or 6 days… CAC, real-time interaction, sound processing… all the domains of sound creation are covered! You can also validate your knowledge in Max with a certification (listed on the CNCP inventory).
Next course:
Sensors, Interfaces, and Interactive Machine Learning for Music
Wednesday—Friday, May 15-17, 2019
NEW:
From Pure Data to Audio Plugins
December 9-13, 2019